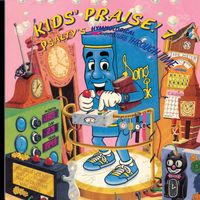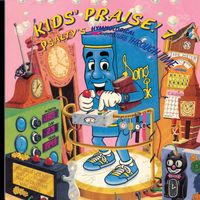 Lyrics
Kids Praise! 7
CHRIST THE LORD IS RISEN TODAY


Ooo La la
Ooo La la

Christ the Lord is risen today,
Alleluia.
Sons of men and angels say,
Alleluia.
Raise your joys and triumphs high,
Alleluia.
Sing, ye heavens and earth reply,
Alleluia.

Alleluia!

Arr. © 1988 Rettino/Kerner Publishing. – www.psalty.com
All Rights Reserved. International Copyright Secured.